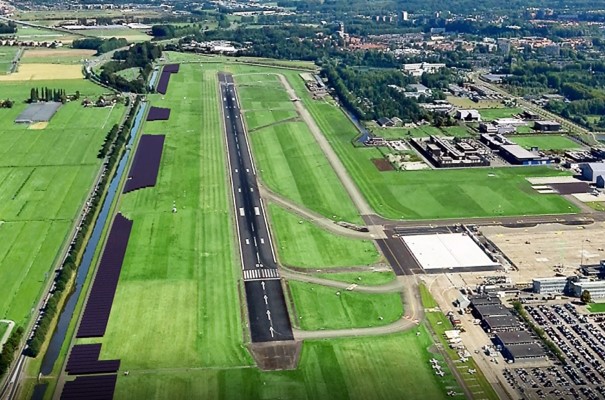 Het zonnepark bij luchthaven Rotterdam The Hague Airport, gerealiseerd door Unisun Energy, is onlangs opgeleverd. Dit is één van de grootste zonneparken in Zuidwest-Nederland, met een oppervlakte van 7,7 hectare en waar ruim 37.000 zonnepanelen op geplaatst zijn. Het zonnepark ligt parallel langs de start- en landingsbaan van de luchthaven.
Met het zonnepark wordt jaarlijks circa 14 gigawattuur aan zonnestroom opgeleverd. Dit is vergelijkbaar met het jaarlijkse energieverbruik van zo'n 5.100 huishoudens. Voor Rotterdam The Hague Airport gaat het zonnepark straks 3 keer meer stroom opleveren dan het jaarlijks verbruikt. De luchthaven is hierdoor in één klap volledig voorzien van lokaal gewonnen groene stroom.
Dit Unisun Energy zonnepark is één van de bijzondere projecten van Wattkraft Benelux en Huawei. Samen reizen we met Unisun Energy door Europa en worden in de komende vier jaar tientallen zonneparken gerealiseerd. Wil je meer weten over deze reis? Lees dan hier het volledige artikel op Solar Magazine.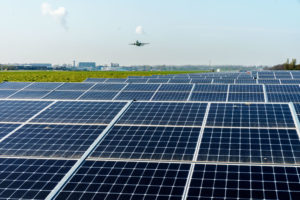 Lees hier het hele artikel: https://lnkd.in/erBzrRzC